A FULL-SERVICE MARKETING & ADVERTISING AGENCY
At Alvarez Advertising, our vision is to bring common sense back to marketing. That means no gimmicks, no pushy salesman, no campaigns that are all flash and no substance. Instead, we focus on making sure our clients know exactly what our strategy for their digital marketing campaigns are, and how each component of the strategy is going to work together to drive the results you want to see. Our goal is to build you the most effective marketing and advertising campaigns possible, and guarantee that you will never have to worry about us overpromising and under-delivering.
When it comes to marketing your business, we believe that limiting you to just a few options also limits your opportunity for growth. We offer a range of marketing and advertising services so that each client has the ability to utilize the tactics that are going to be the most effective in generating leads and driving sales.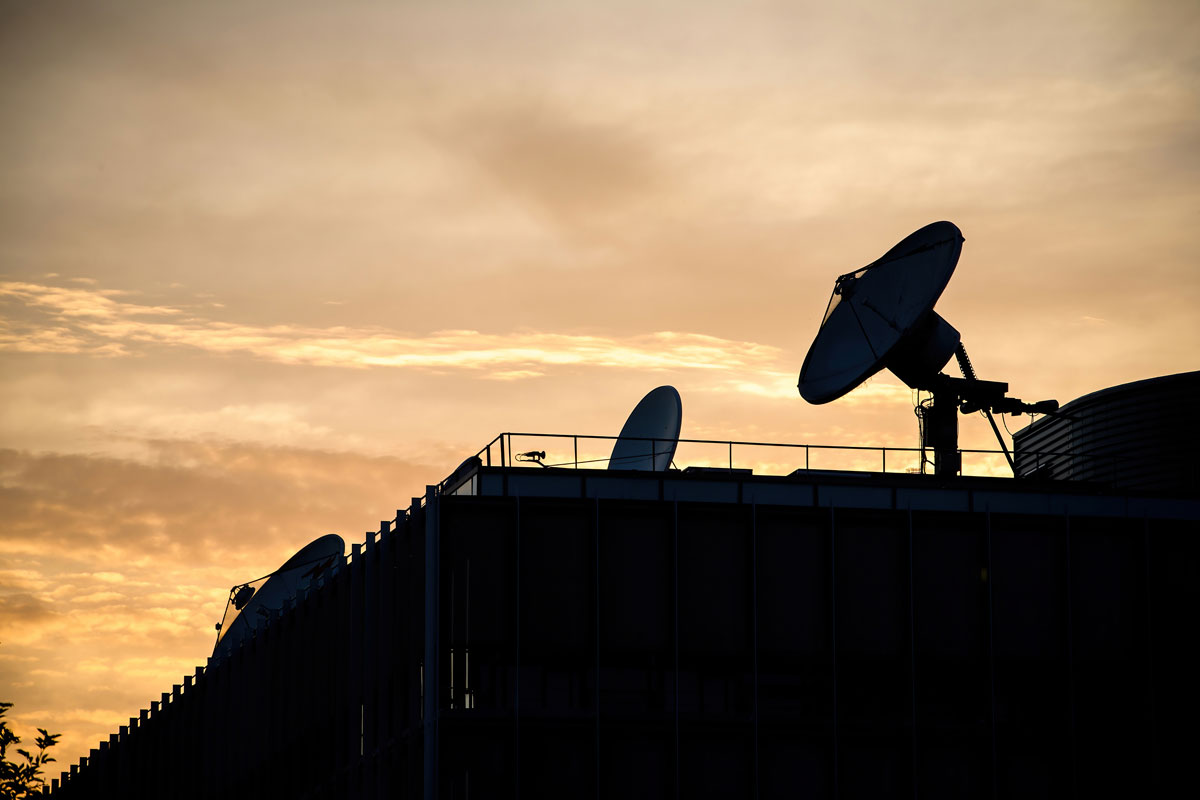 Radio. TV. Print. Billboard.
Search. Display. Streaming Audio and Visual. Social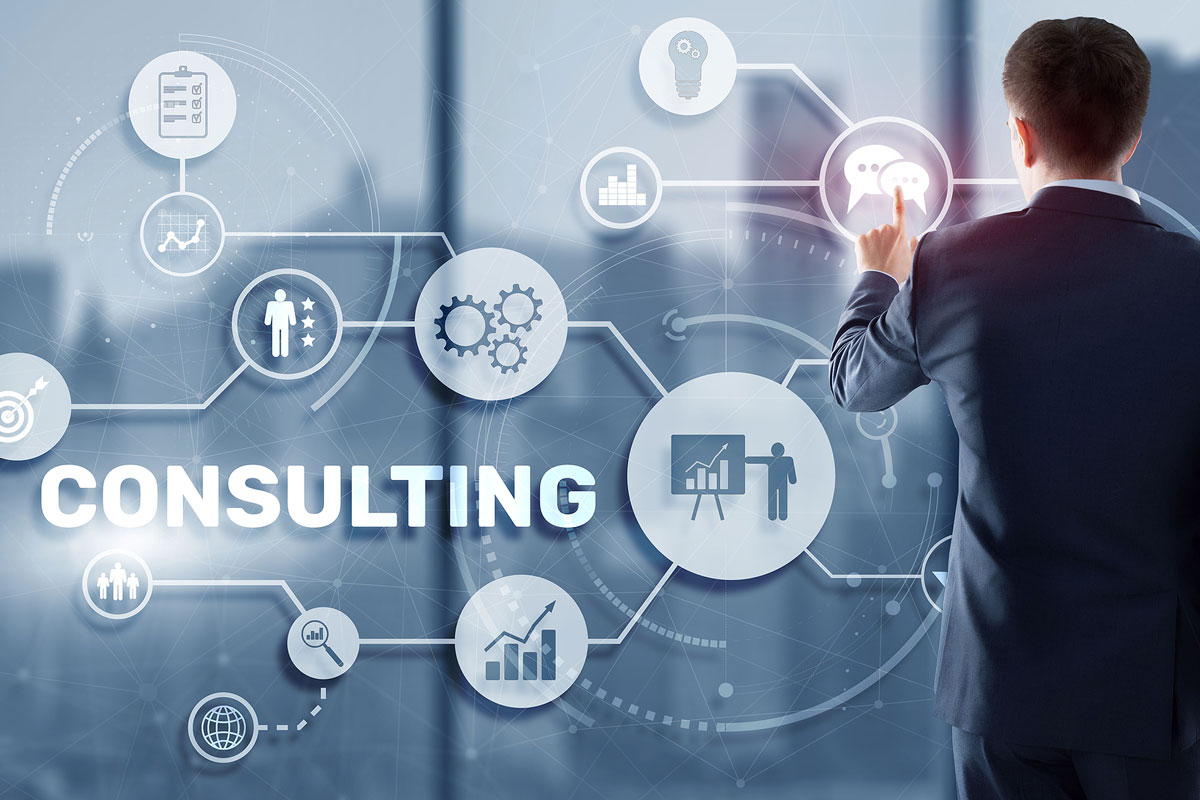 Borrow our brains to build a plan but let your team execute.
DIVERSIFY FOR MAXIMUM SUCCESS
We recommend using complex marketing strategies, that include TV, magazines, online and outdoor advertising. We take into account the specifics of your business and use all the channels you want to work with your prospects and customers.
GROW YOUR AUDIENCE
Our marketing plans help grow your audience and increase brand loyalty to encourage sales.
GET SUPPORT
We're available via phone or email to answer any questions or concerns.
YEARS OF EXPERIENCE
With 16 years of experience in the marketing industry, we have the knowledge and expertise to build effective campaigns.
RESULTS-DRIVEN
We will make sure we have a good understanding of what you want from the campaign and we will do our best to get those results by continuous monitoring of your campaigns to ensure maximum return on investment.
We Help To Drive

More Sales

Through Your Business
We know that not all clients want to hire an agency and then largely forget about their marketing plans, and that's why we aren't like other agencies that only offer "full service" digital marketing packages. If you still want to have control over the day-to-day maintenance of your ads, we can help by working with you to strategize and design an effective marketing plan that you activate yourself.
Why should you consider full-service digital marketing? Unless you are a business that has an in-house team who can develop and execute a plan from A to Z, trying to launch campaigns yourself is likely to be an overwhelming process – that is at risk of underperforming and wasting your valuable advertising dollars.
TO LEARN MORE ABOUT OUR SERVICES
Give us an outline of your digital marketing needs, and we will get back to you as soon as possible to discuss the finer details so that we can prepare a custom strategy for you.
We appreciate your interest in Alvarez Advertising, and will respond to your inquiry within 2 business days.
Address
Alvarez Advertising & Marketing
P.O. Box 7882
D'Iberville, MS 39540