Alvarez Advertising was founded with a very specific vision in mind: to bring common sense back to marketing. 
We have more than 16 years of experience
Founder Jesse Alvarez has over 16 years of experience in the marketing and advertising industries, and has worked with clients across the country in myriad industries in order to build attractive and effective campaigns. He prides himself on his ability to put himself in the client's shoes, envisioning their problems and pain points in order to offer them the best possible solution.
We love to work with all companies, no matter how large or small, to help build their confidence in marketing and advertising campaigns. We understand and are happy to accommodate any concerns you may have, from budget restrictions to specific messaging requirements. For new businesses, or ones that are looking for a refresh, our branding services can help nail down exactly how you want to appear and communicate with your target audience.
With Alvarez Advertising, you can be confident that you're going to receive white glove service in the advertising space, no matter how small or large your advertising budget is.
Want To Know What We Can Do For You?
Let's discuss your project with a cup of coffee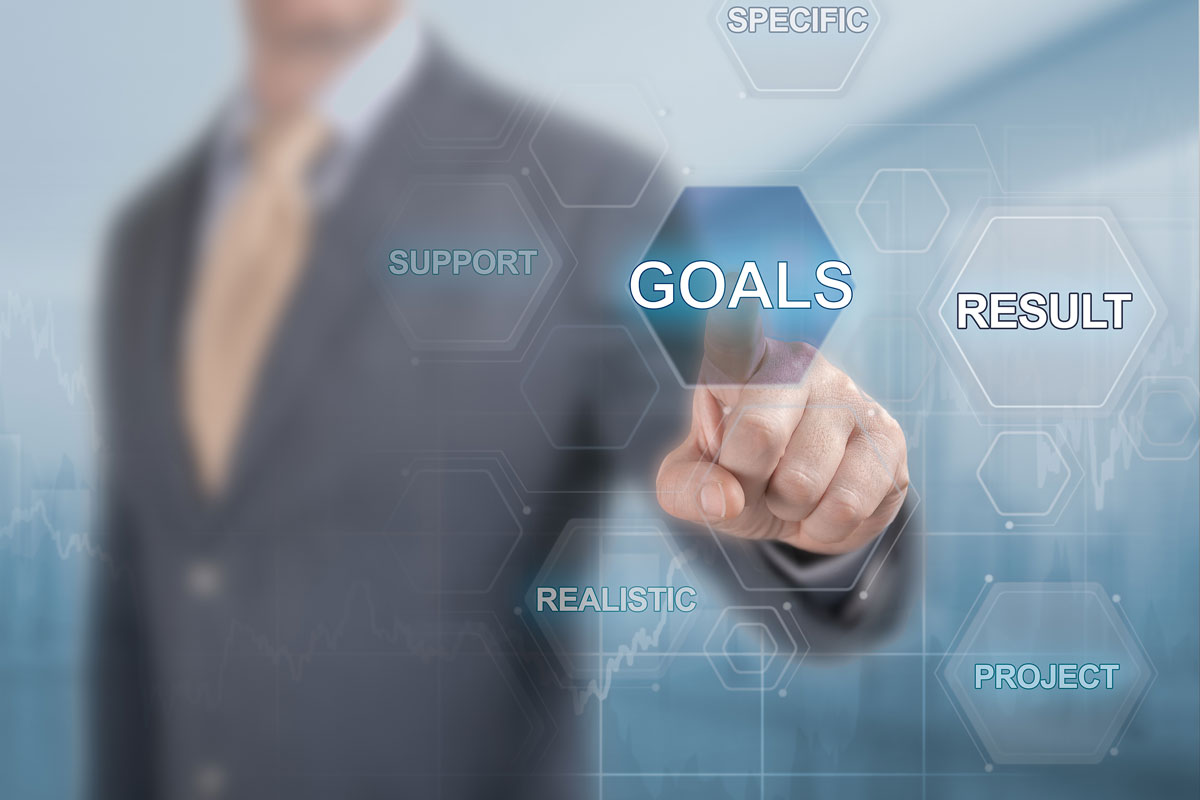 Clear goals equal maximum results.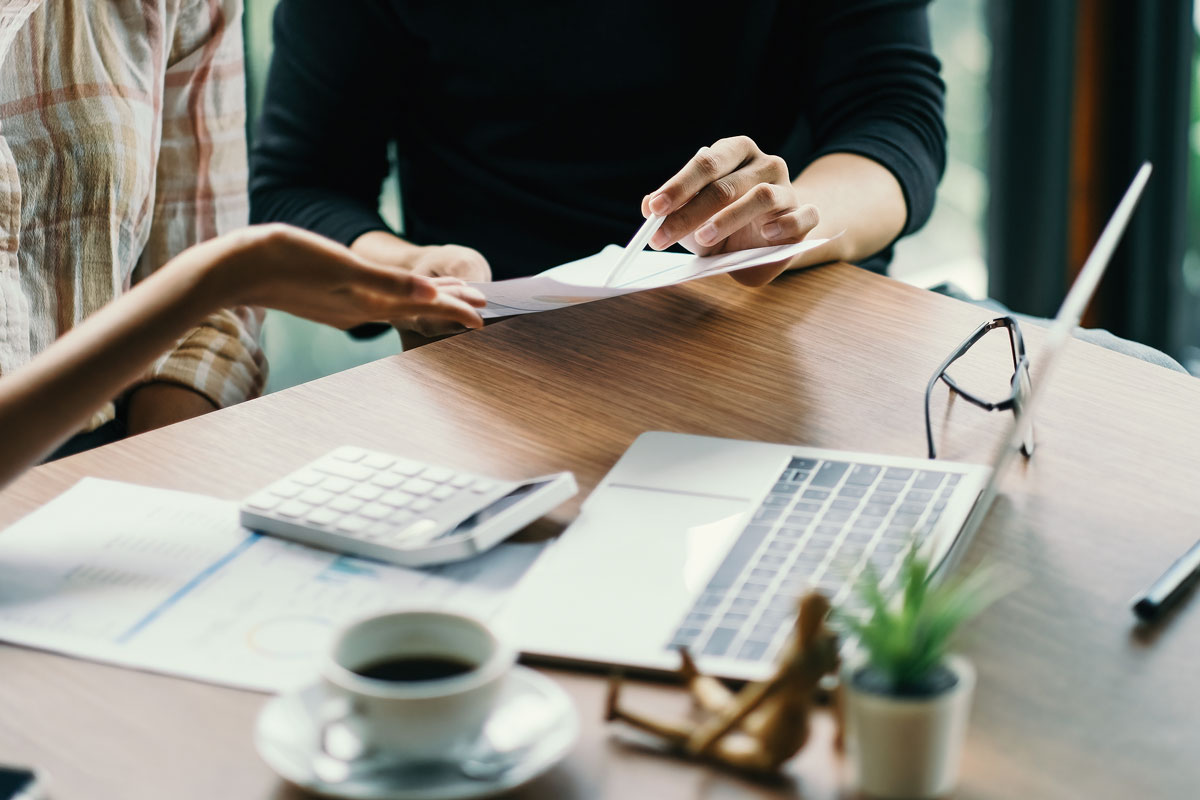 Begin with an initial consultation in order to discuss each client's individual needs and goals.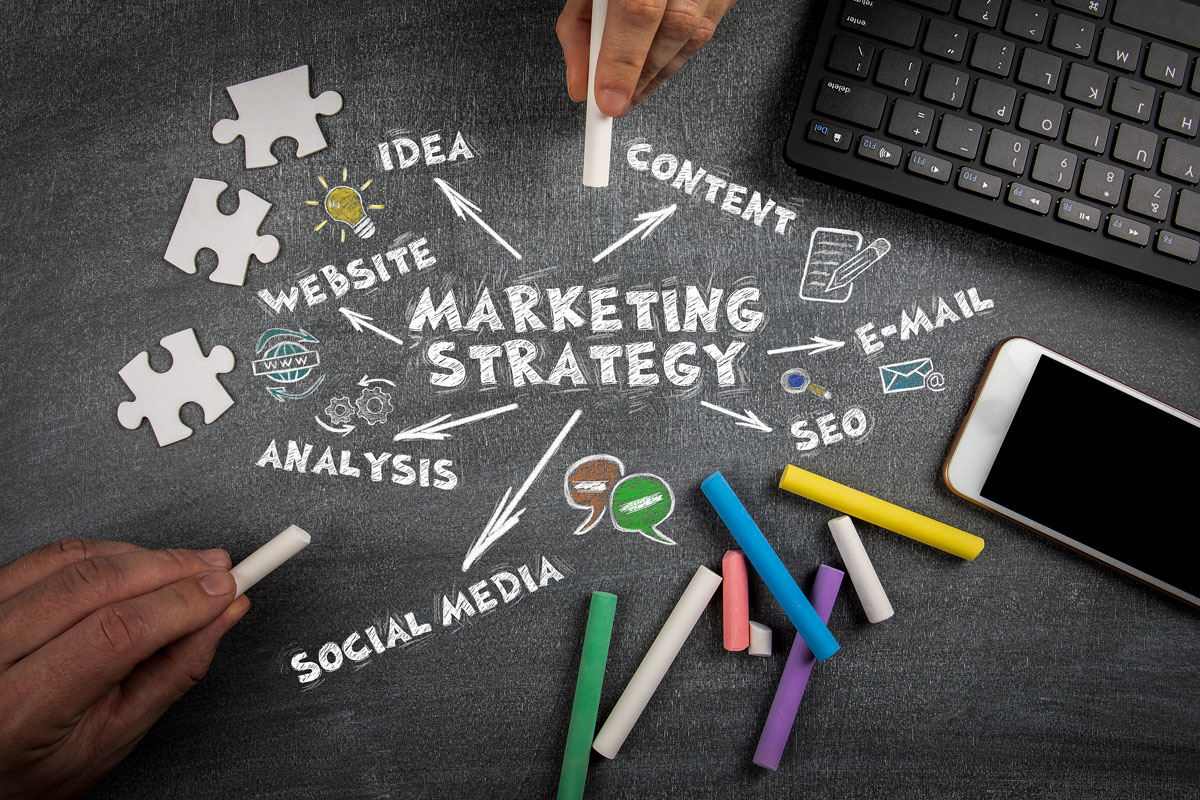 Collaborate with the client to design a strategy that they are excited about.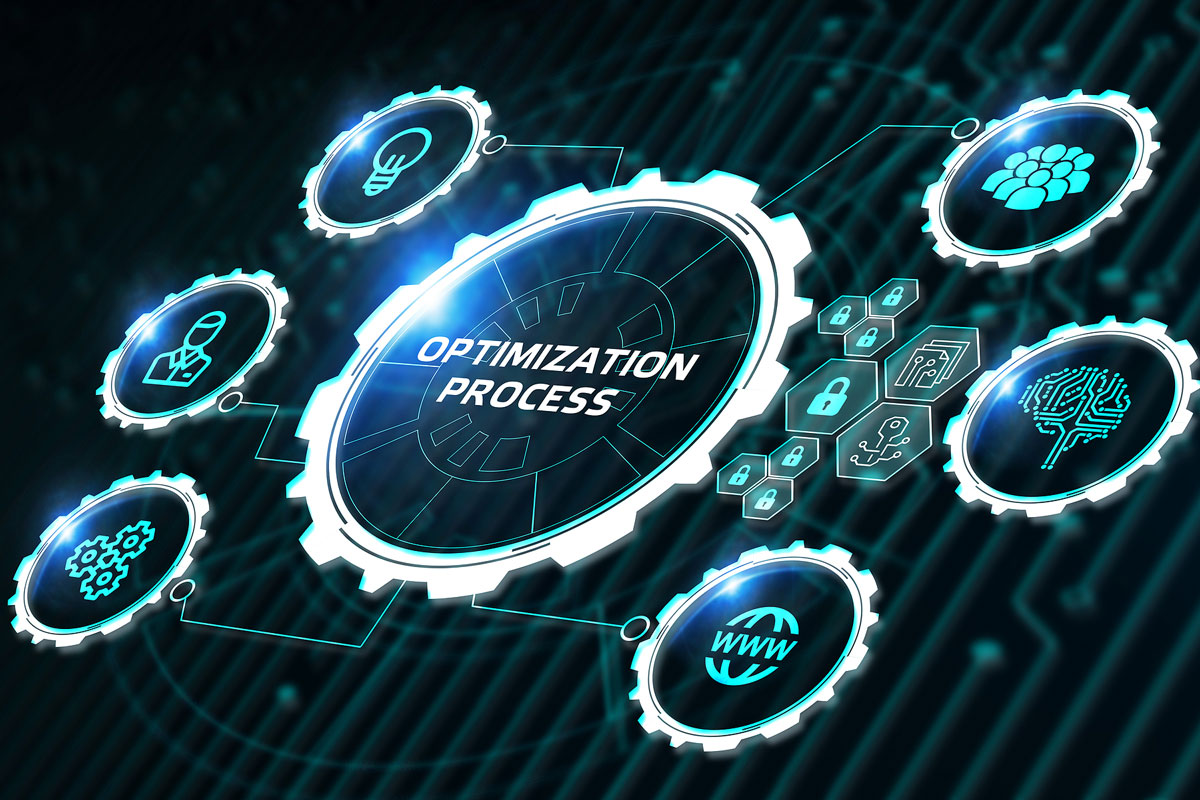 Regularly work to optimize campaigns so that they can reach their full potential.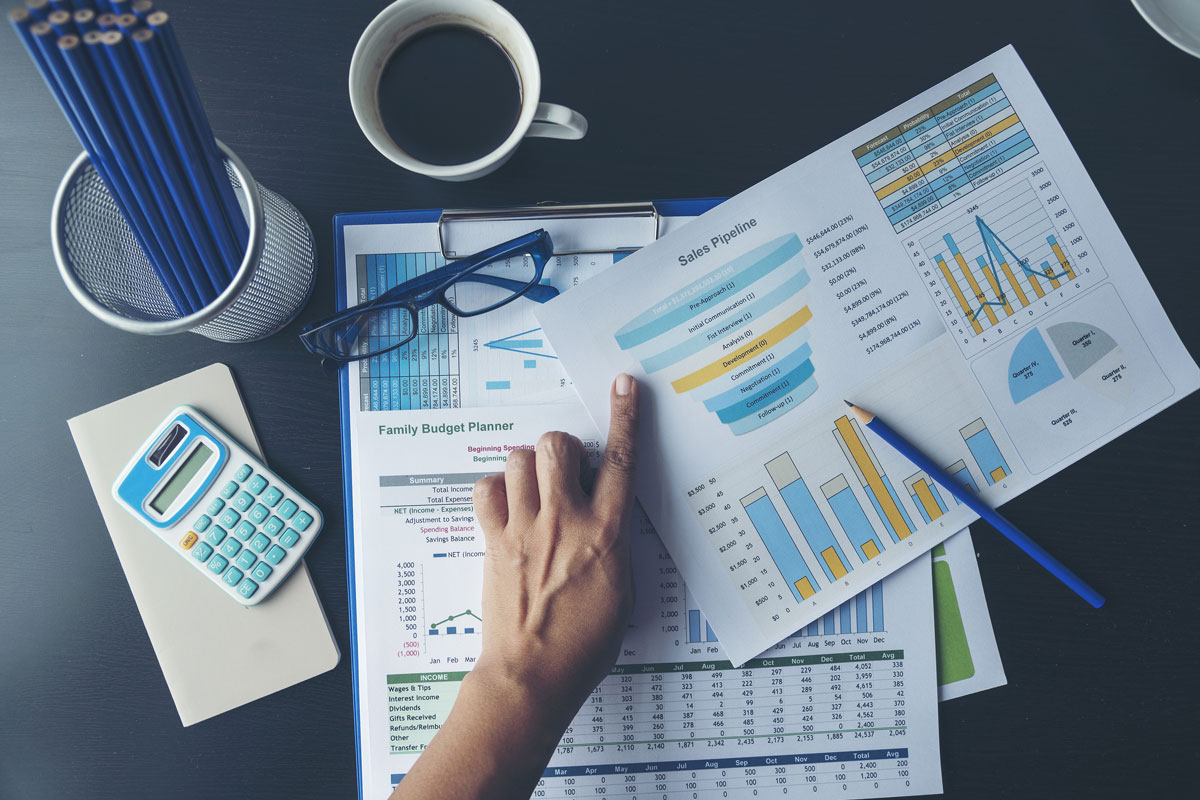 Show each client clear, measurable results in the form of easy-to-read reports.
TO LEARN MORE ABOUT OUR SERVICES
Give us an outline of your digital marketing needs, and we will get back to you as soon as possible to discuss the finer details so that we can prepare a custom strategy for you.
We appreciate your interest in Alvarez Advertising, and will respond to your inquiry within 2 business days.
Address
Alvarez Advertising & Marketing
P.O. Box 7882
D'Iberville, MS 39540