Digital. Traditional. Full-Service.
The number one priority of our company is simple – to help you grow your business with effective marketing tactics. We offer a range of traditional and digital advertising options so that we can address the needs of every client using the most appropriate campaigns possible. We are also here to keep you informed every step of the way with one-on-one meetings, easy-to-read performance reports, and actionable suggestions on how to optimize campaigns for the best results. Let us help you by giving you the voice of confidence that you need to take the next step in growing your businesses.

Our Services
There is a very good reason why we offer so many different services – because what works for one company may not work for you. Our diverse advertising and marketing options mean that we are able to build custom campaigns for every client, no matter what industry they are in, or what their advertising budget is.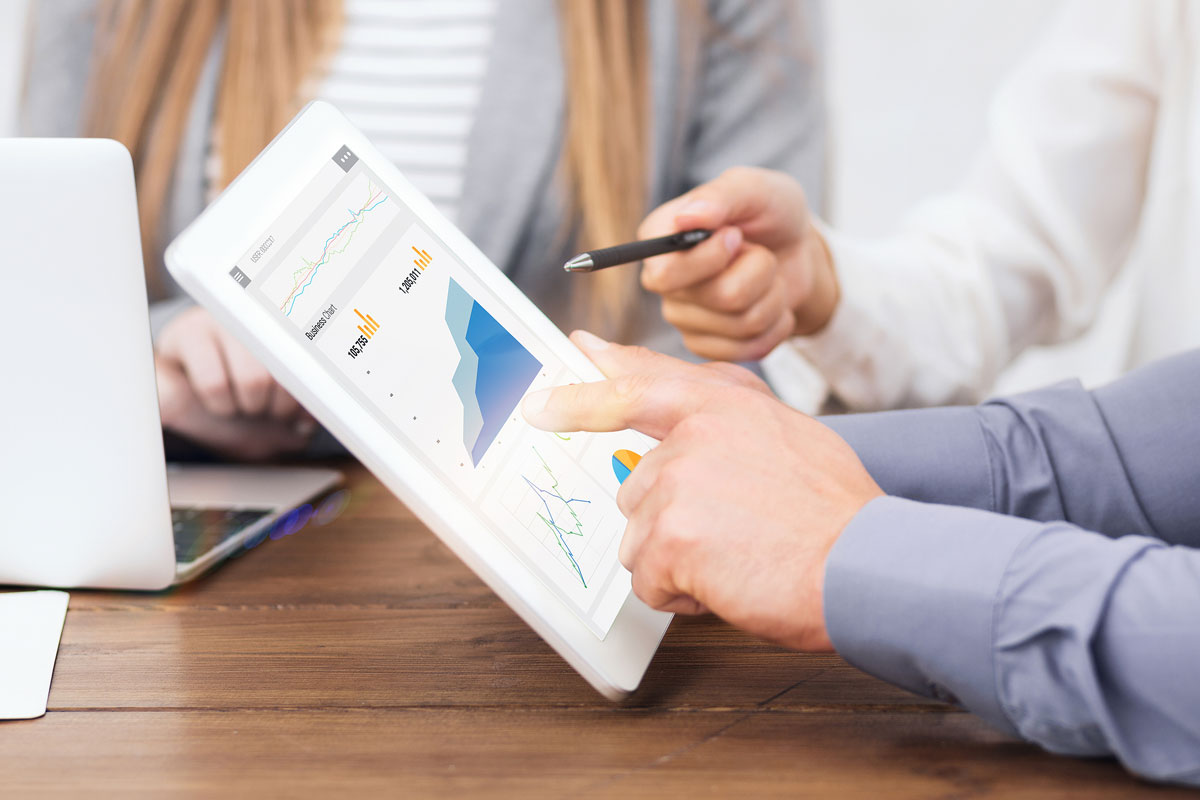 Learn exactly where, when, and how often to run ads to optimize your business's advertising budget.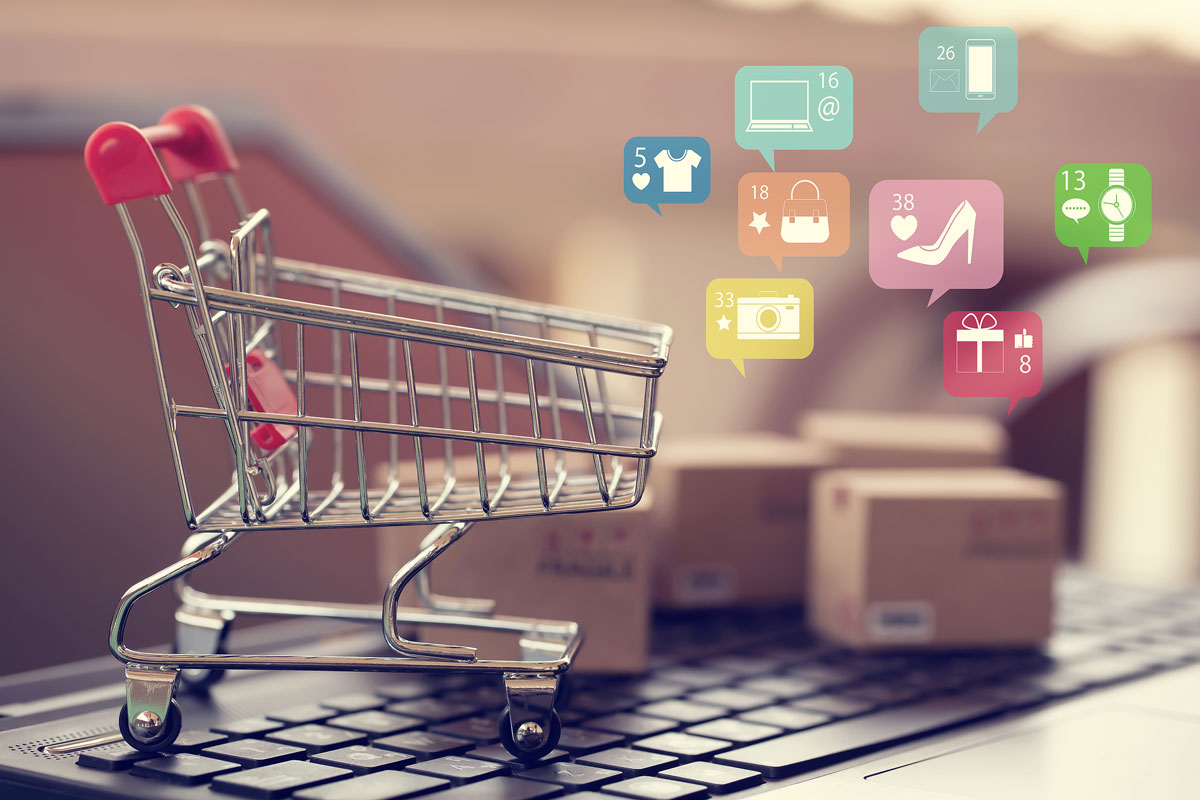 Allows us to ensure your ads are only shown on the most relevant platforms so they're seen by the right audience.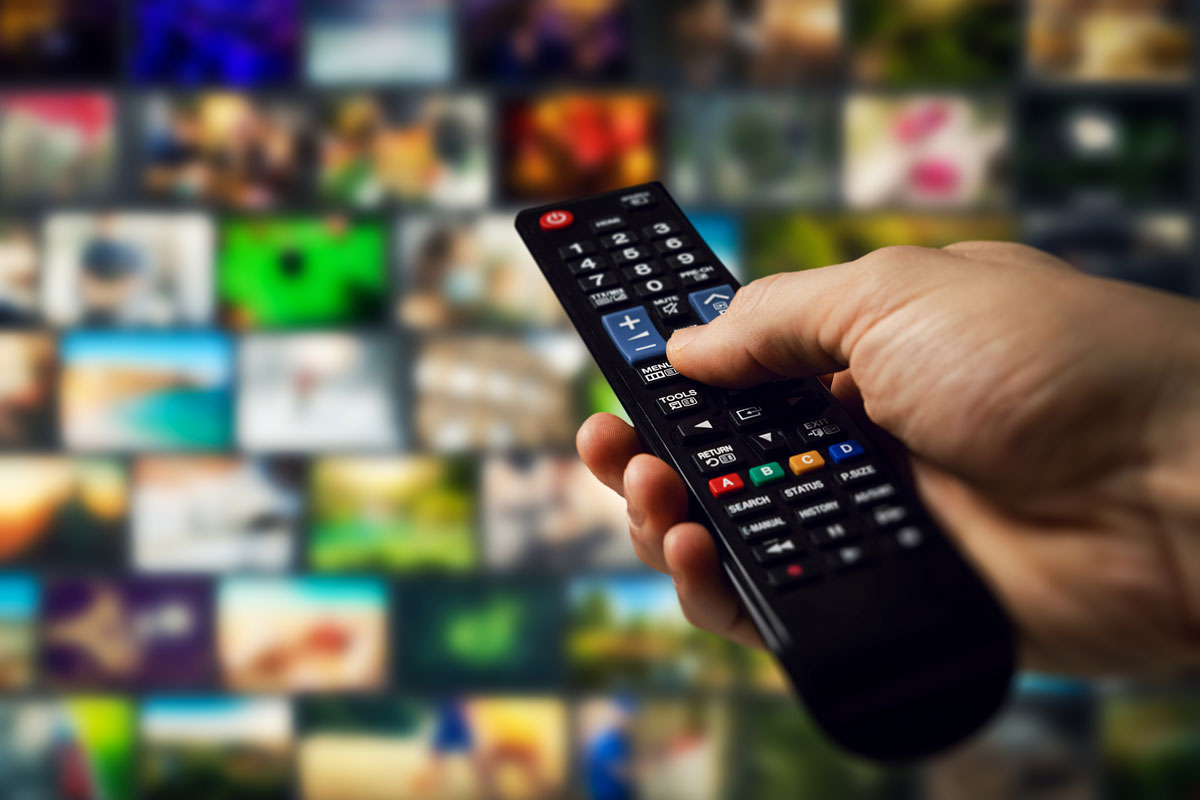 The average American spends 4+ hours watching TV every day, making TV ads just as relevant as they have always been.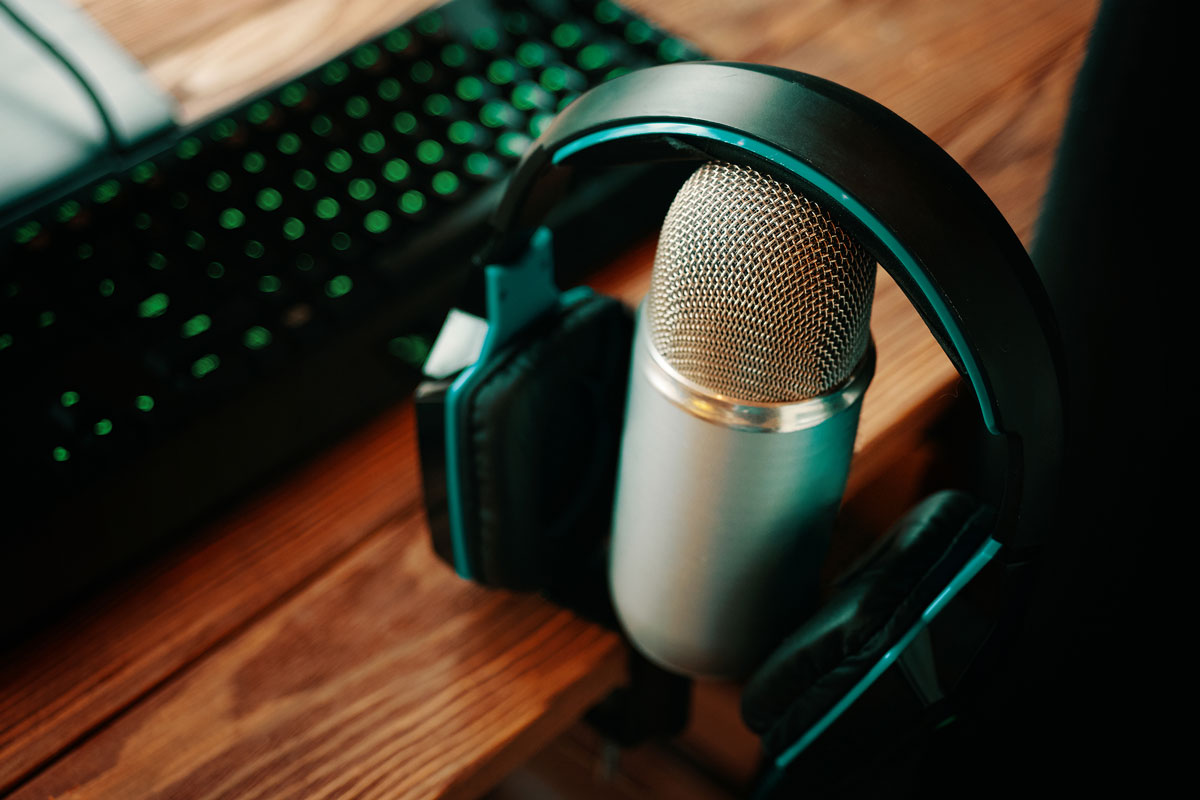 Consistently reach a broad audience of prospective customers by appealing to them on popular radio stations.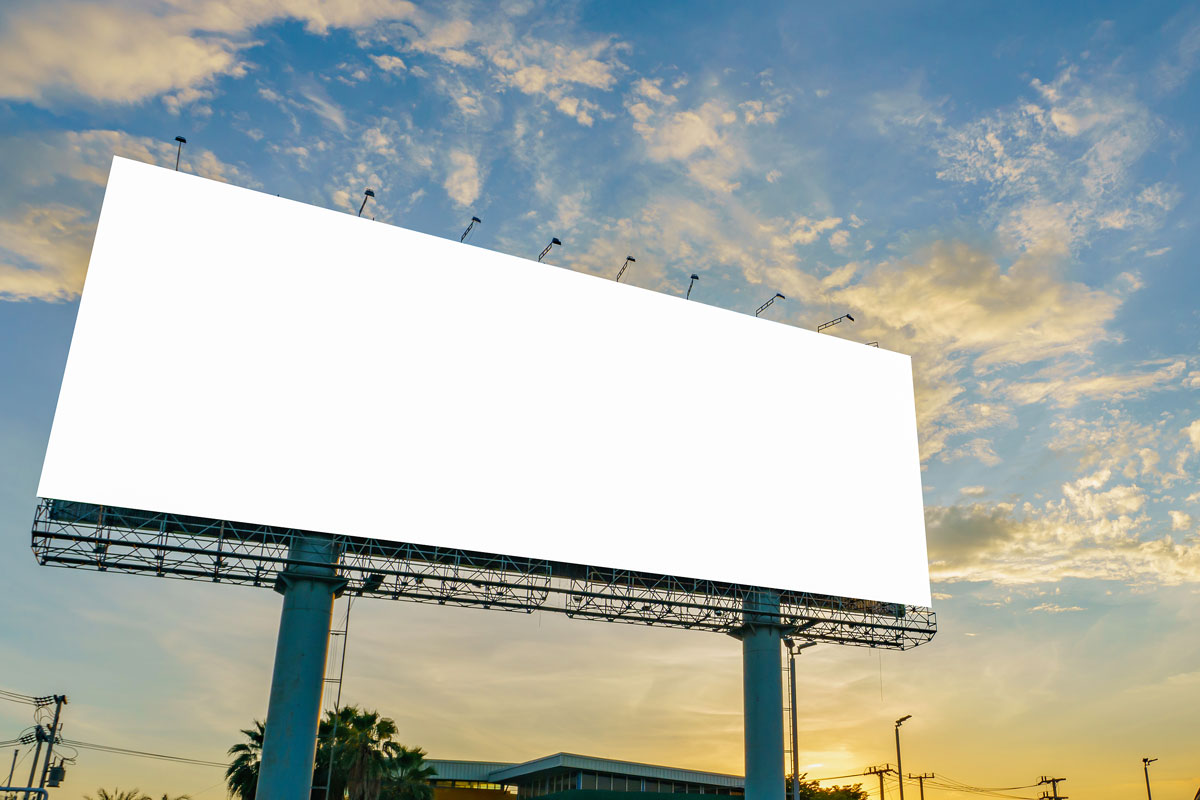 Help raise brand awareness and recognition with a broad audience by utilizing billboards on local roadways.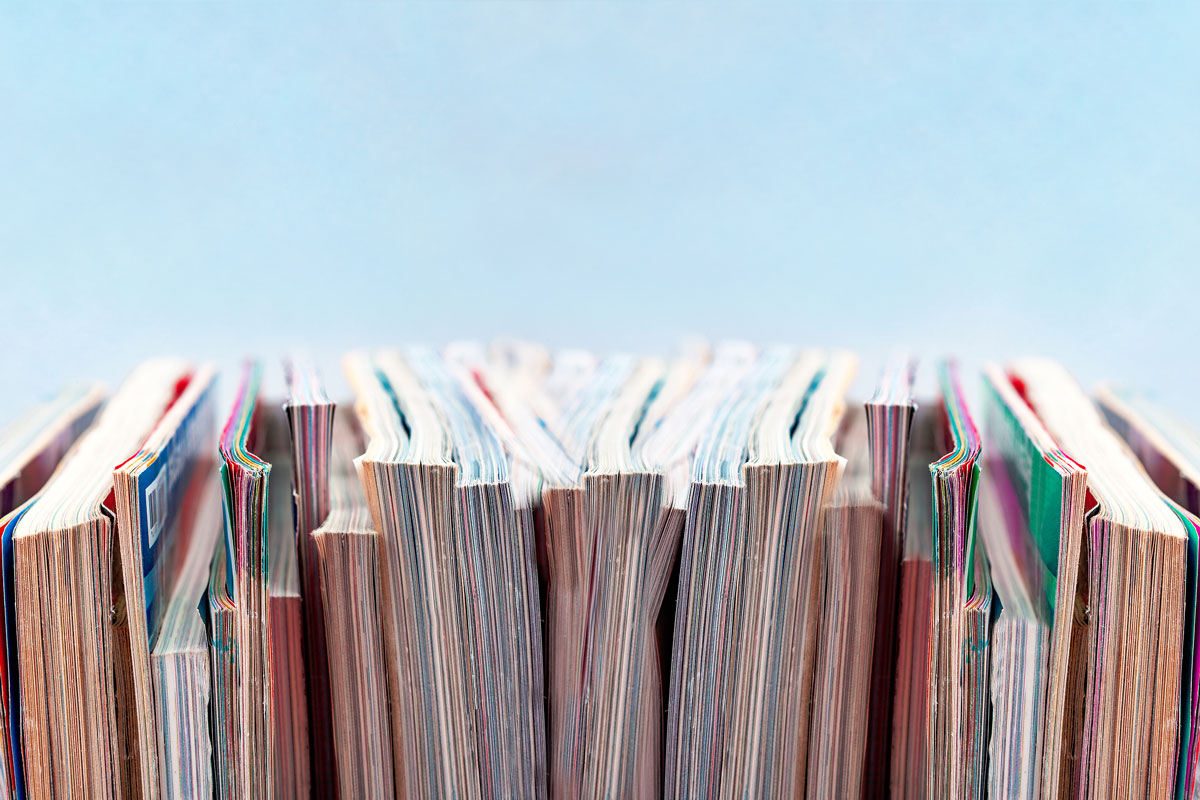 Be seen even when your audience isn't online with a range of print advertising options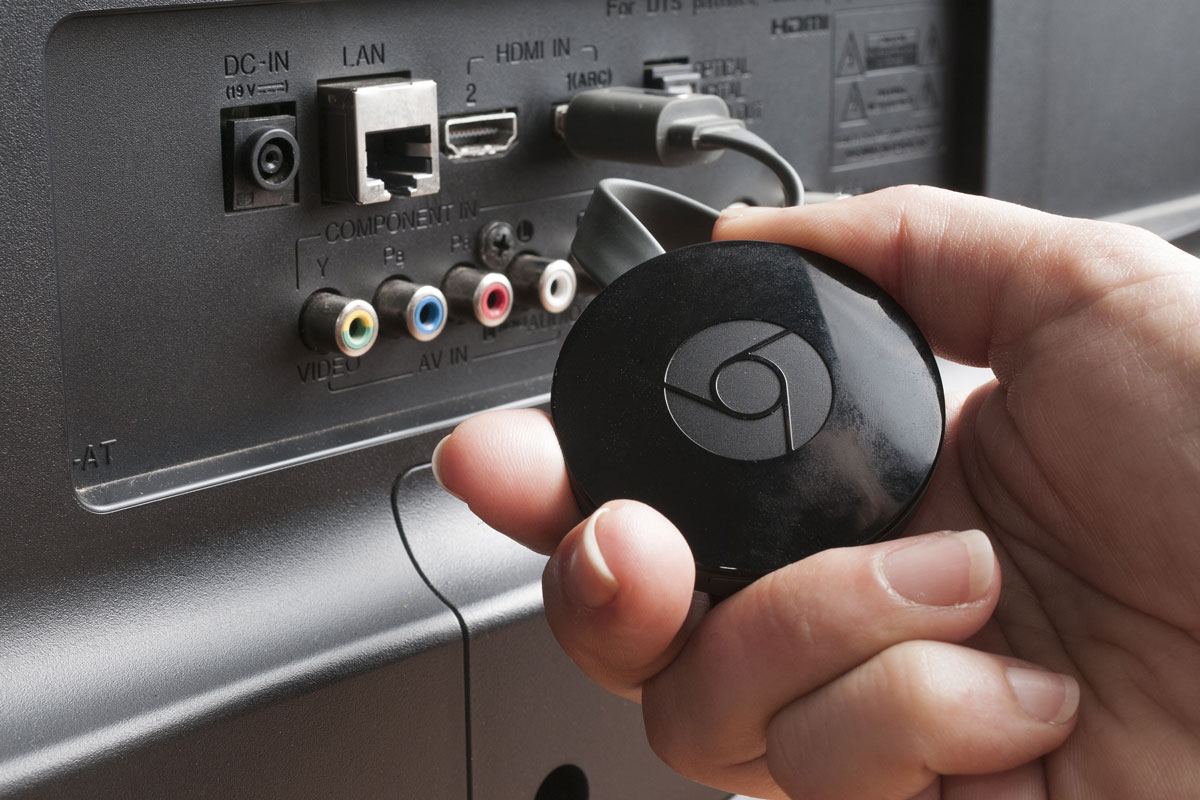 Take advantage of the popularity of streaming services by showing your ads on the platforms people use most.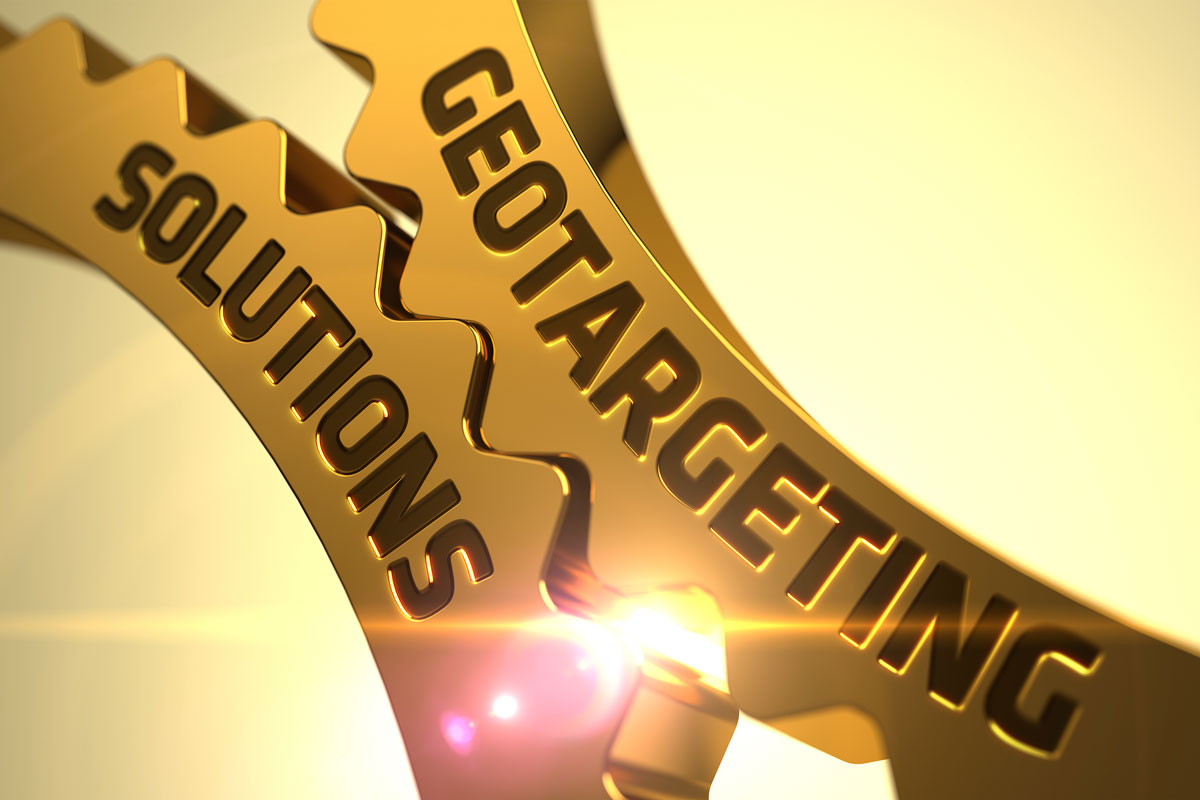 Make it more likely that local users will find your brick-and-mortar business by adding geofencing to your display ads.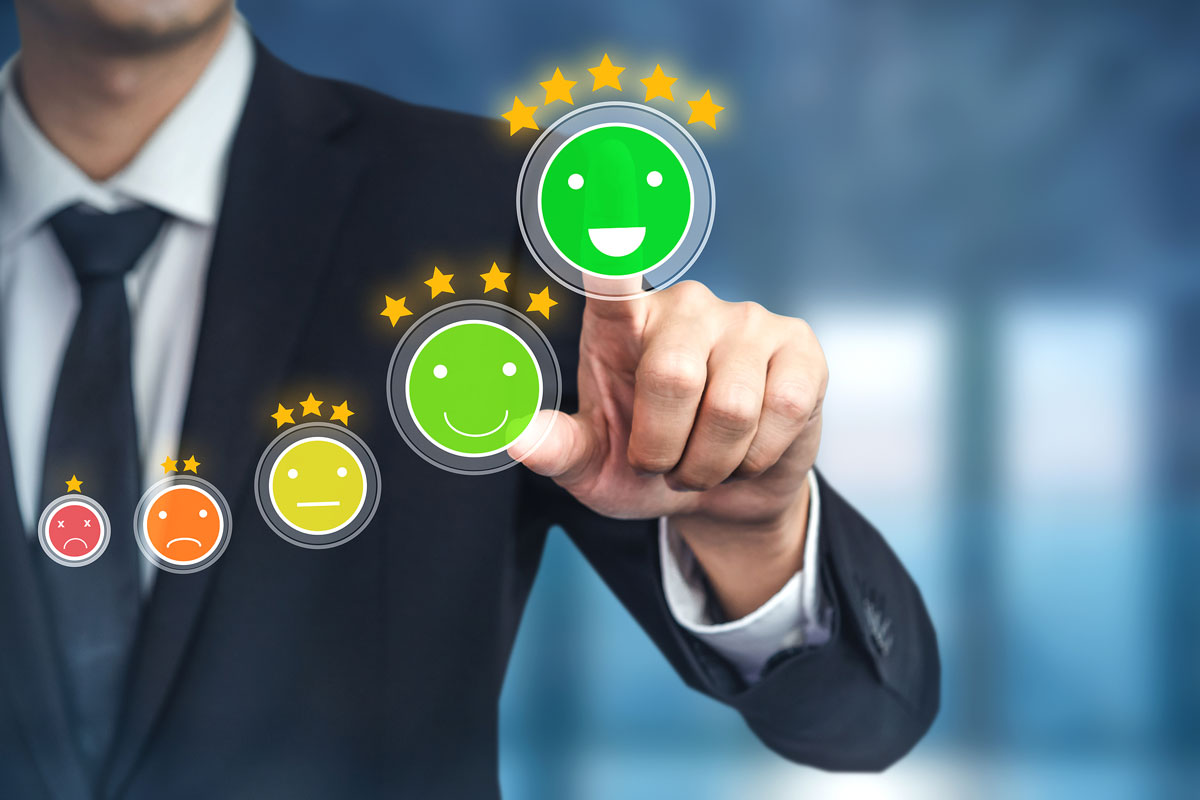 Your most valuable asset is your brand – don't let negative customer sentiment affect your growth.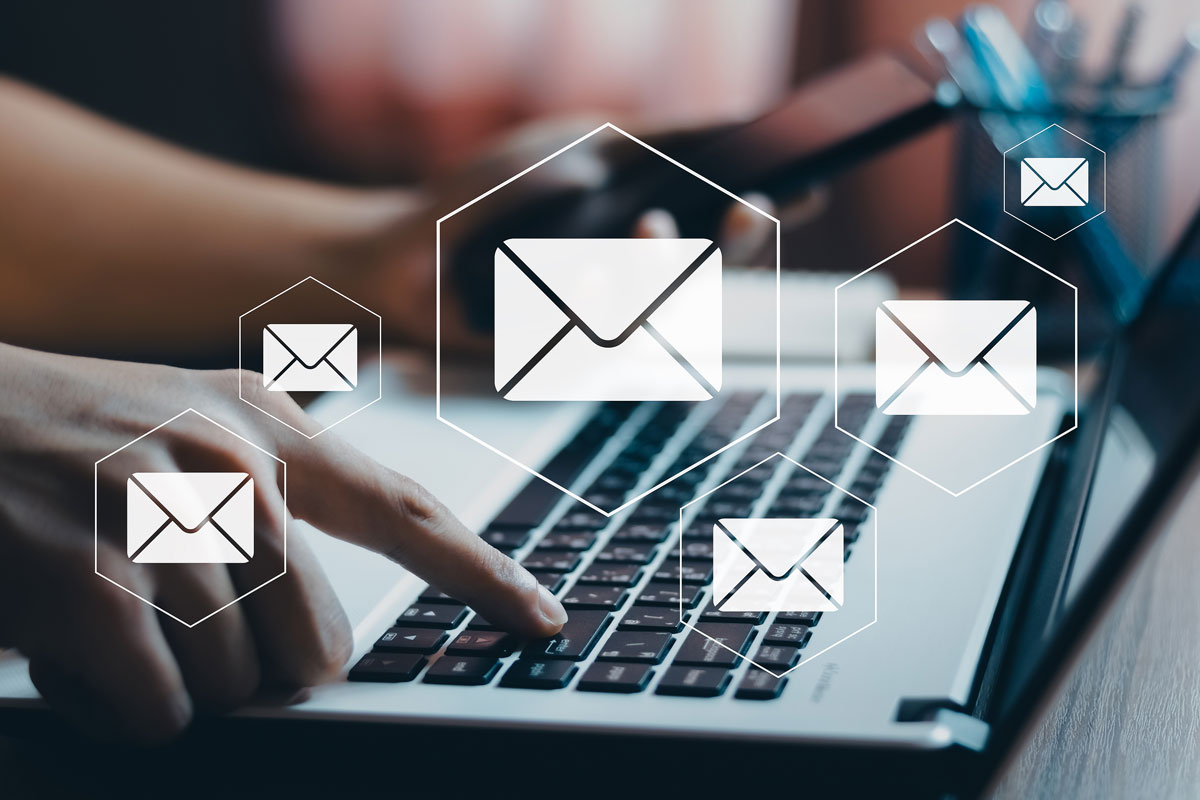 Keep customers and leads alike engaged by updating them on company news, products, and sales.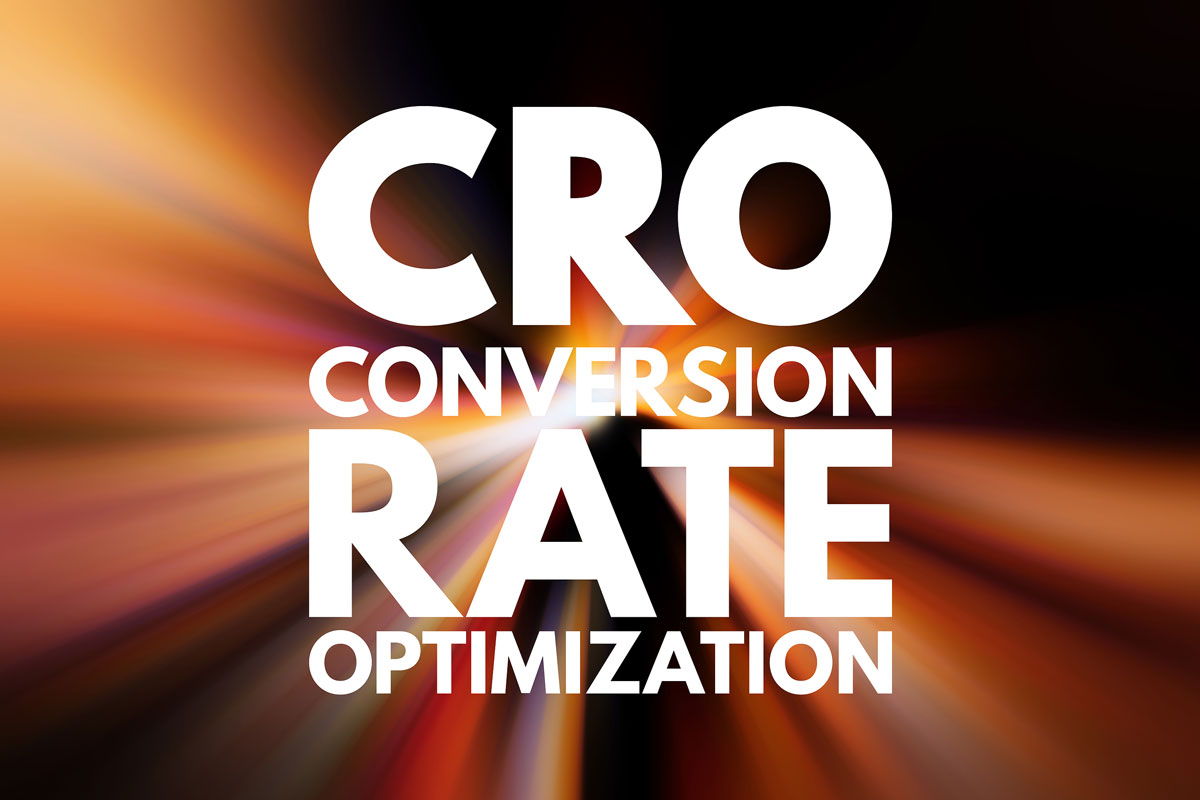 CONVERSION RATE OPTIMIZATION
Ensure the best ROI by optimizing the conversion rates on existing campaigns.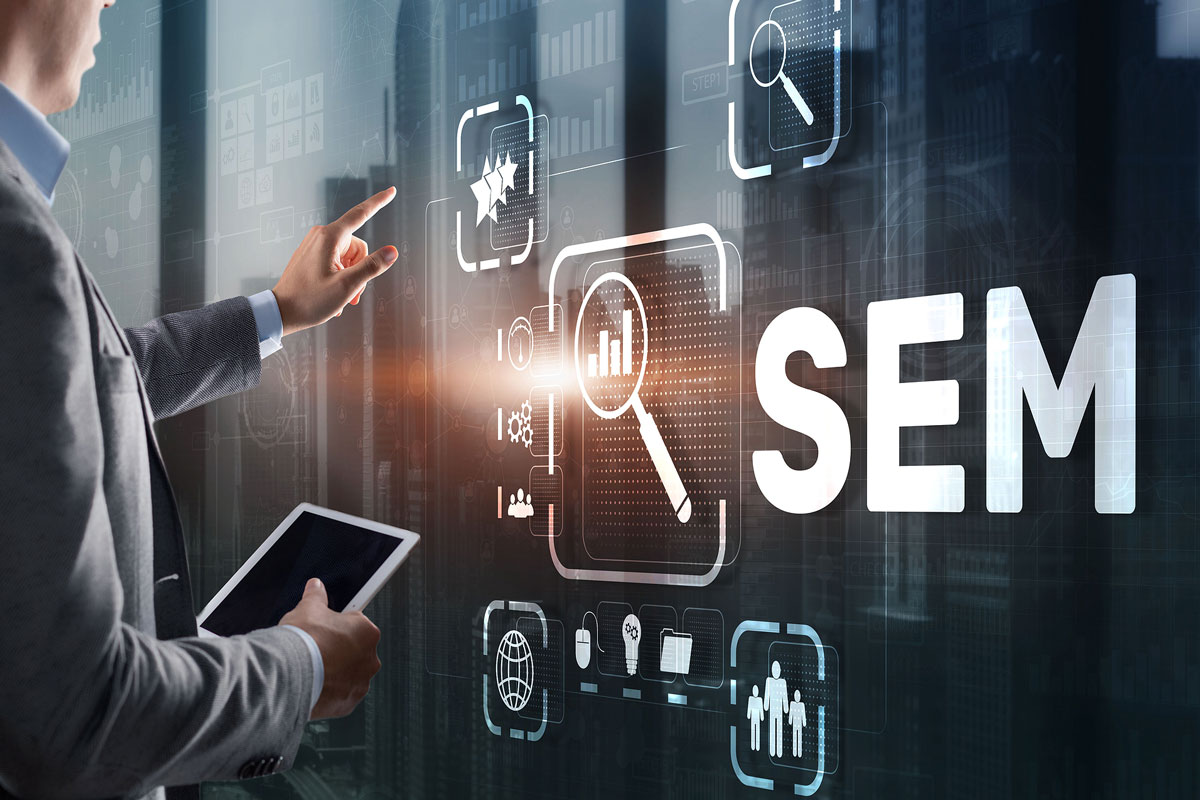 SEARCH ENGINE MARKETING (SEM)
Increase your visibility on search engines results pages with pay-per-click ads.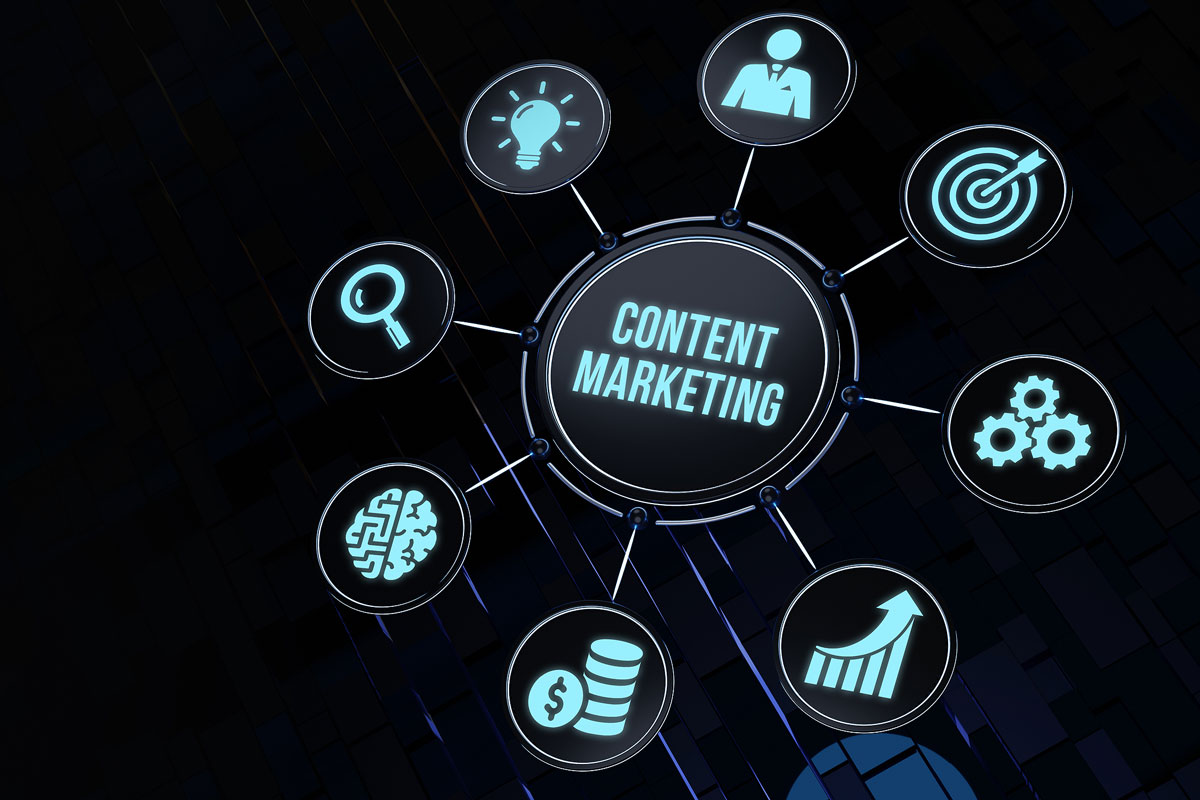 Build a relationship with your audience by providing them with valuable and relevant content.
SEARCH ENGINE OPTIMIZATION (SEO)
Help increase your visibility on organic search results by utilizing SEO tactics on your website.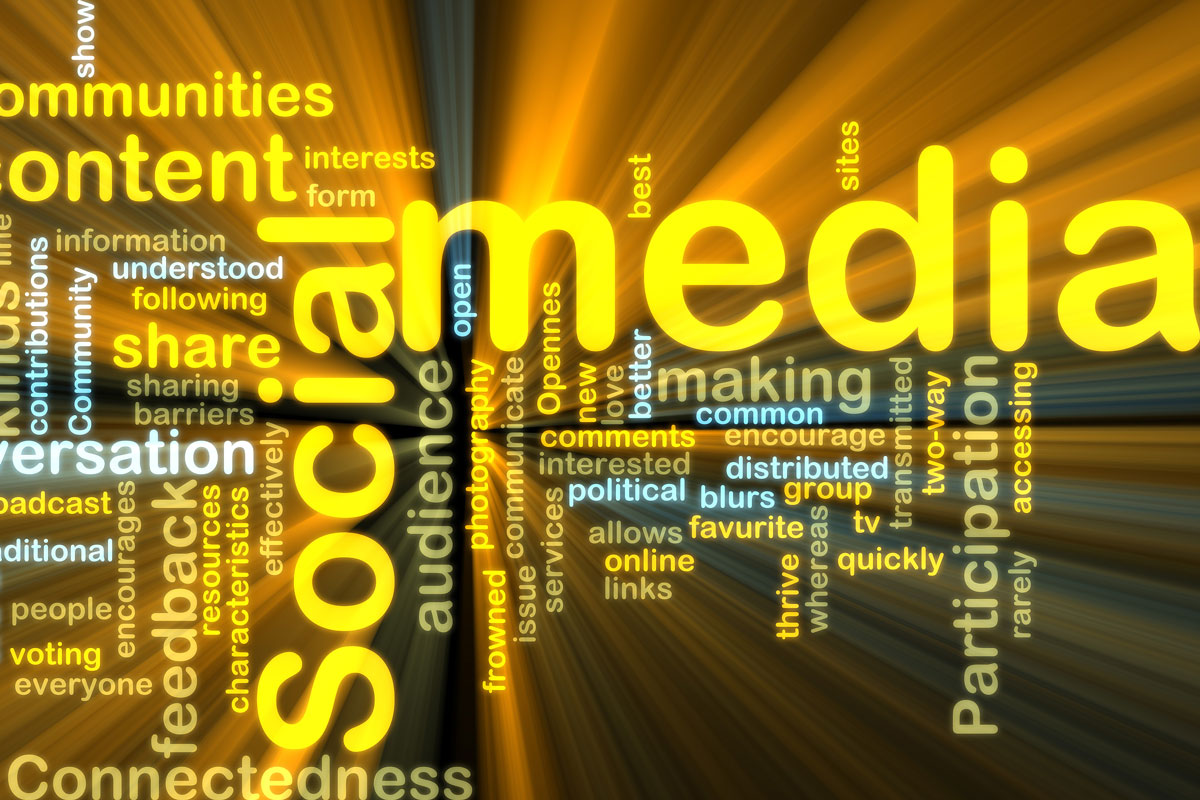 Effectively reach your audience on their mobile devices by utilizing social media advertising.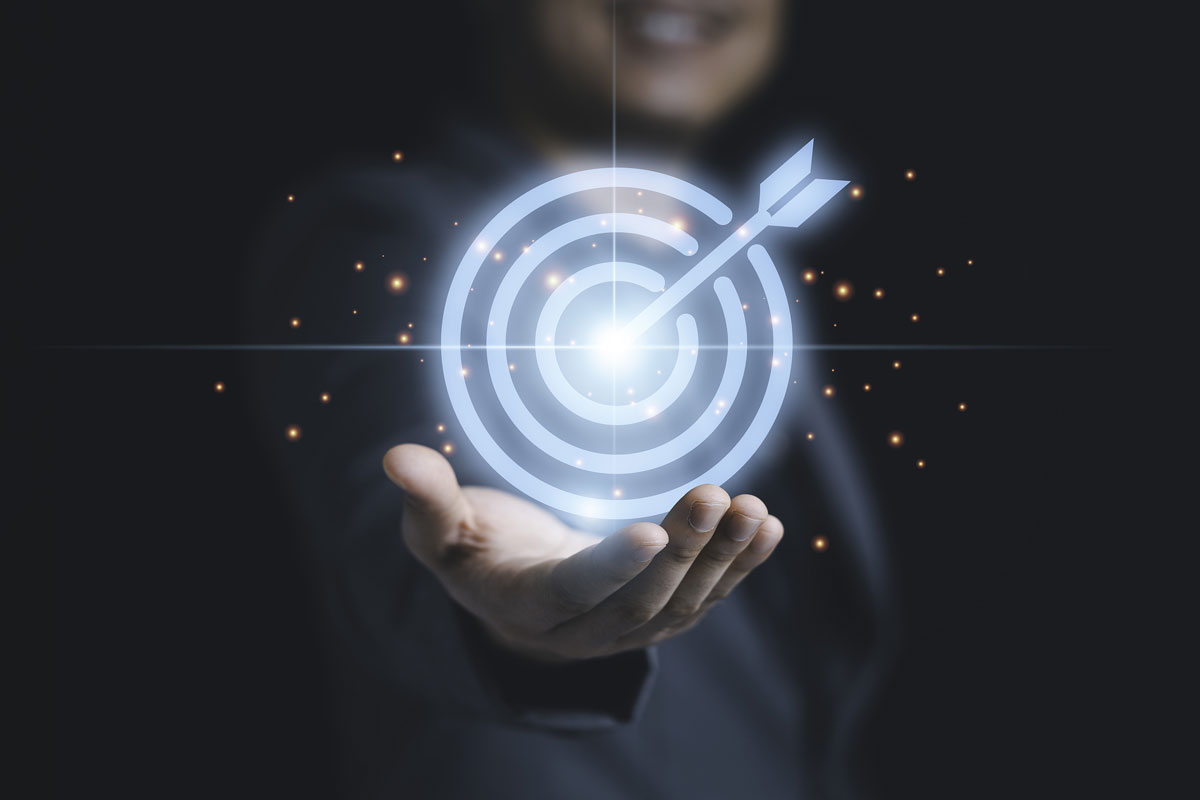 Have your ads displayed on relevant sites across the web with affordable display advertising options.
TAKE ADVANTAGE OF OUR CONSULTING SERVICES
Have a team that is able to launch and monitor your campaigns, but is hitting a wall when it comes to deciding what marketing tactics to use?
We offer consulting services to help you to design an appropriate marketing plan that your team can launch and maintain in-house.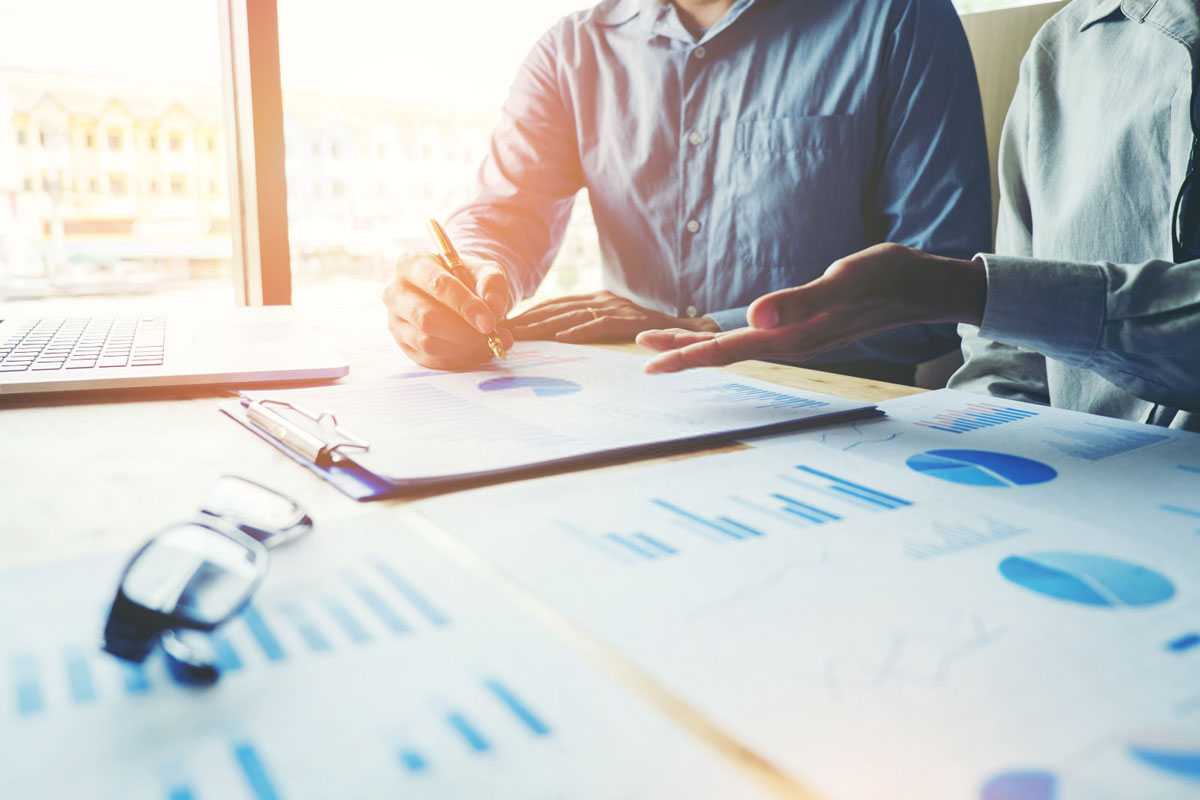 TO LEARN MORE ABOUT OUR SERVICES
Give us an outline of your digital marketing needs, and we will get back to you as soon as possible to discuss the finer details so that we can prepare a custom strategy for you.
We appreciate your interest in Alvarez Advertising, and will respond to your inquiry within 2 business days.
Address
Alvarez Advertising & Marketing
P.O. Box 7882
D'Iberville, MS 39540