The answer is simple: we believe in actively working with each one of our clients on an individual basis, not giving everyone the same campaigns and putting them on autopilot.
We know that each and every client is different; some may need help growing revenue, while another wants to build their brand in order to increase name recognition. No matter what your goal is, our mission at Alvarez Advertising is to solve your pain points with targeted and effective digital marketing and advertising campaigns. We also understand that not every business has thousands of dollars to put toward advertising every month. No matter what your budget, we can still work to figure out exactly the most appropriate way to utilize your advertising dollars for the best possible return on investment.
Call, email, or text us today to learn more about how we can help you reach your business goals with our full-services marketing and advertising services.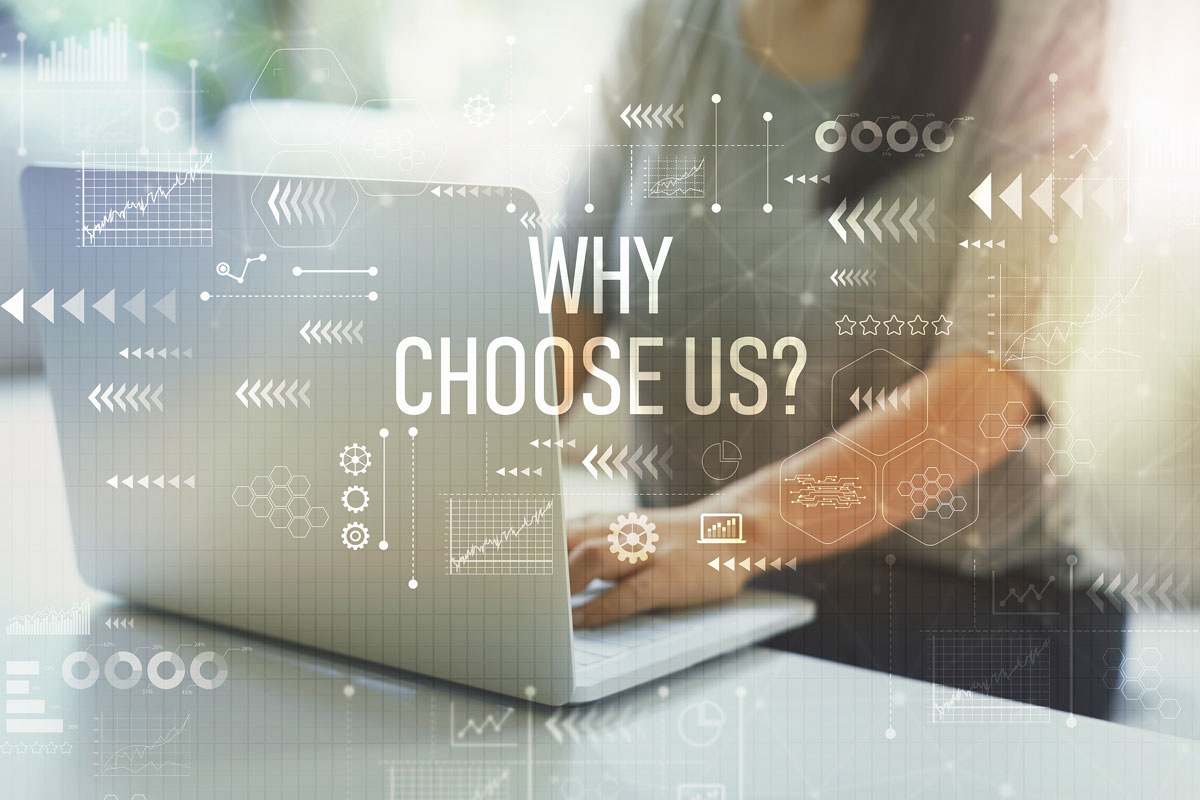 DIGITAL. TRADITIONAL. FULL-SERVICE.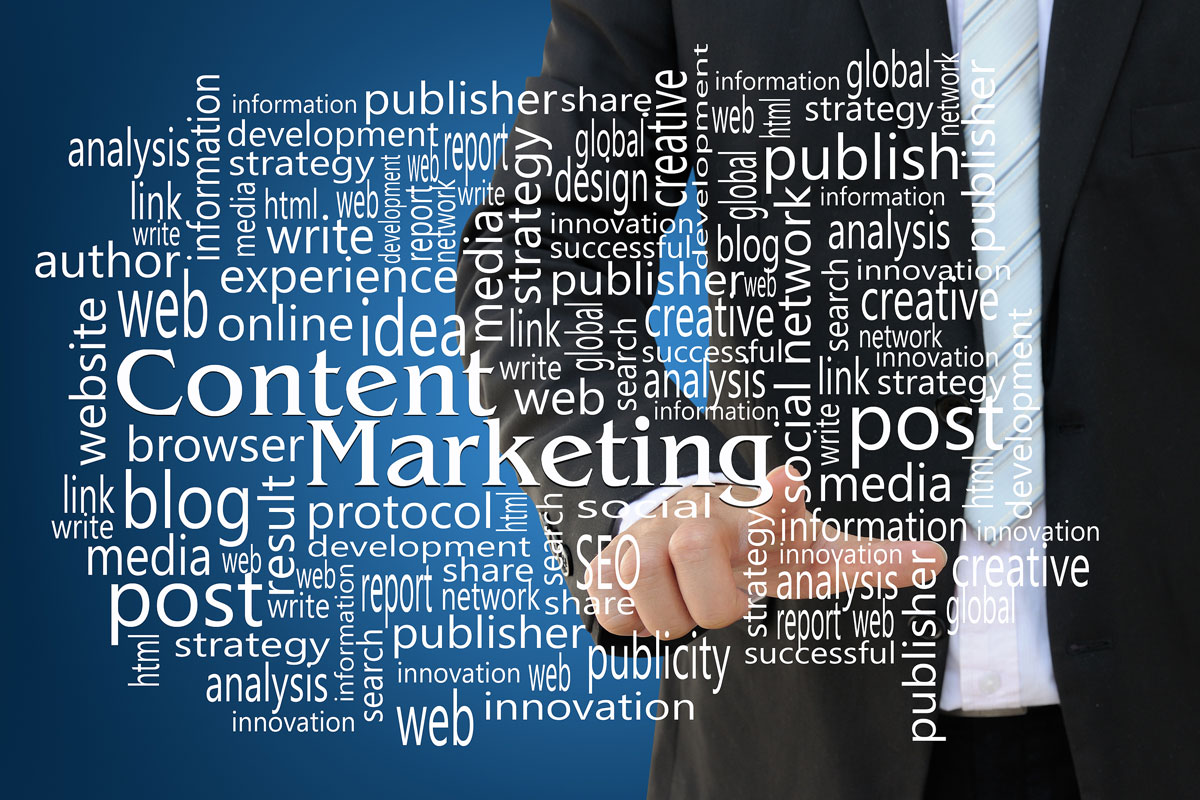 We don't do one-size-fits-all; every campaign is custom built for each individual client.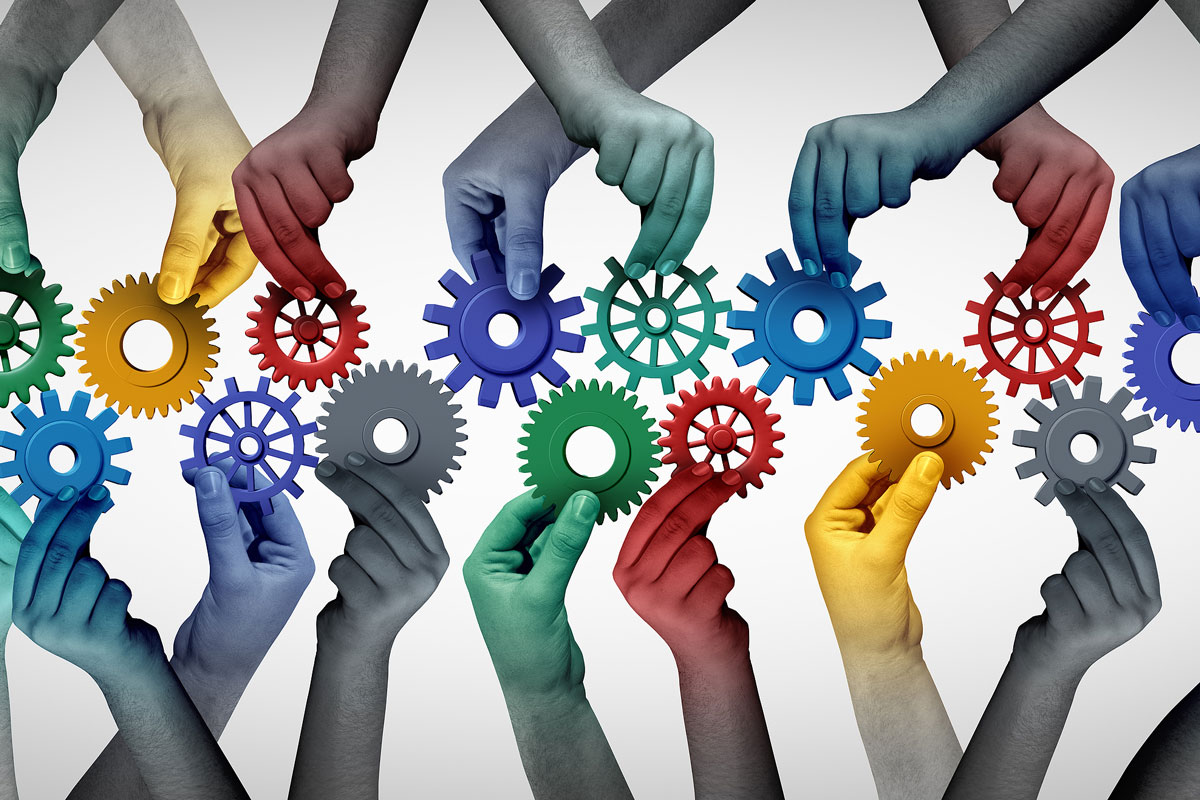 We work with our clients every step of the way to ensure they're involved with everything from design to the launch of their campaigns.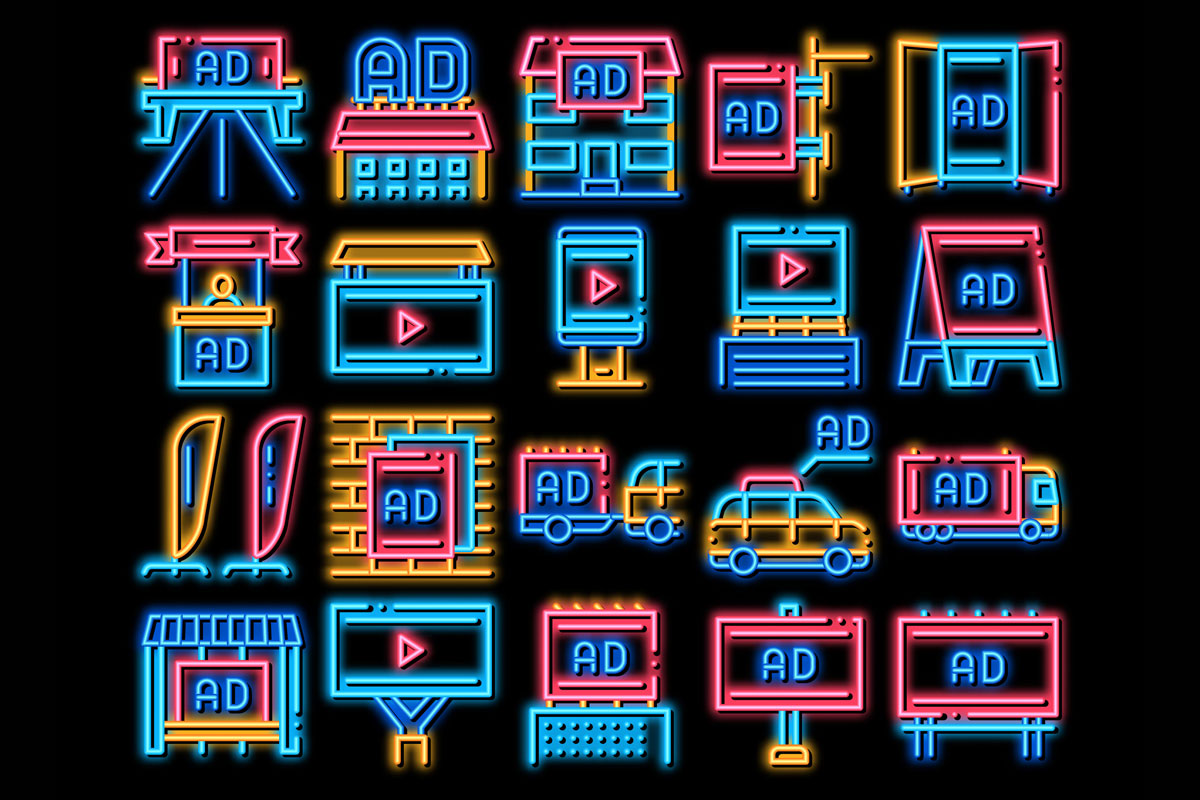 The beauty of advertising is the number of options businesses can take advantage of. From traditional to digital, local to worldwide, your campaigns have endless delivery options.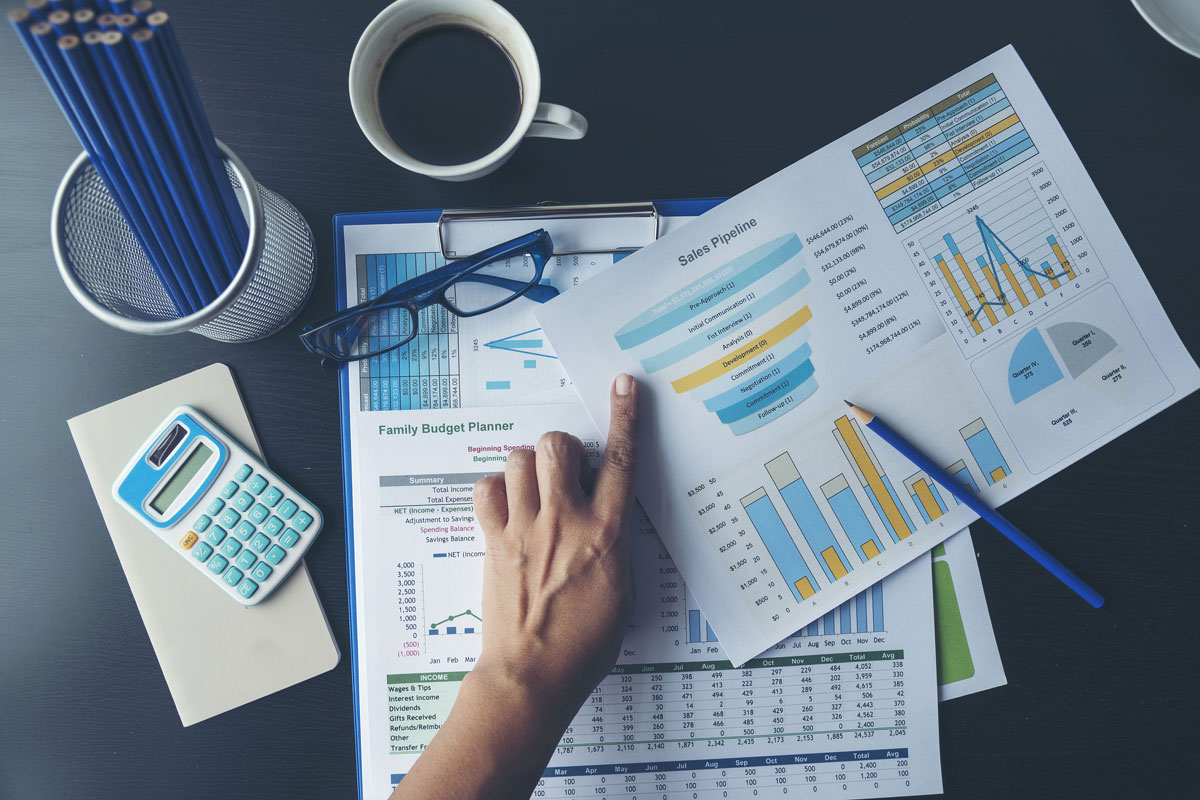 Regular insights into your campaign performance with clear, measurable insights in easy-to-read reports.
TO LEARN MORE ABOUT OUR SERVICES
Give us an outline of your digital marketing needs, and we will get back to you as soon as possible to discuss the finer details so that we can prepare a custom strategy for you.
We appreciate your interest in Alvarez Advertising, and will respond to your inquiry within 2 business days.
Address
Alvarez Advertising & Marketing
P.O. Box 7882
D'Iberville, MS 39540